Google said it has added almost 250 new features and improvements to Maps ever since the pandemic started. It has added more Covid-related features as people plan to travel for the holiday season.
Google has updated the Covid layer on Maps with more information for its Android and iOS apps. It will now show all-time detected cases in an area, and quick links to Coronavirus resources from local authorities. This is aimed at helping people going out of town to get the latest on Coronavirus in that particular area.
Google Maps will also show live crowdedness information for local transport. You'll now be able to see real-time information on how crowded your bus, train or subway line is on Google Maps based on data shared by users. This feature is available globally on Google Maps for Android and iOS.
Google Maps users in the US, Canada, Germany, Australia, Brazil and India will start seeing live status of takeout and delivery orders. It will also show expected wait times and delivery fees. This works for users who book or order from Google Maps on Android and iOS. Google also plans to add reservation status once it's safe for people to start eating in restaurants. This will be available in 70 countries when rolled out.
Google Assistant's driving mode on Google Maps is also coming as an early preview to Android users in the US. Available in English for now, this feature lets you use your voice to send and receive calls, texts, review messages and even get a read-out of your texts. You will also be alerted of incoming calls which you can accept or decline with your voice.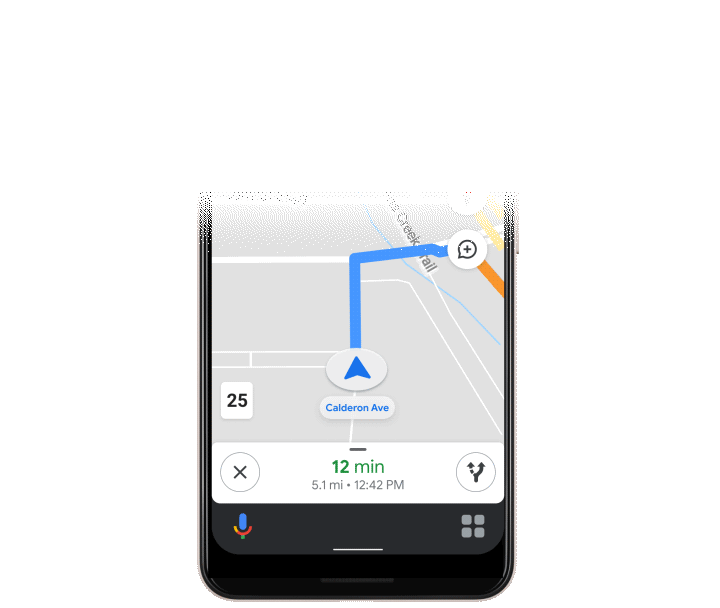 More features include playing music and podcasts from apps like YouTube Music, Spotify, Google Podcasts and more. It's a proper hands-free (pun intended) experience on Google Maps while driving. Google hasn't said when it plans to expand this experience to more country.