Google is making its Play Store a bit more useful and something more than just an app market for Android users. The firm is experimenting a new feature that lets you compare two similar apps so you get the best one that's available. Some users can see the "Compare apps" section on individual app listings, towards the bottom of the page. However, it is not visible to all. Inside the section you see popular apps that are similar to the current listing. It compares them on the basis of ease of us and features like support for offline playback and casting.
It is worth adding that the feature not just compares two apps but multiple apps in a side scroll format, as reported by Android Police.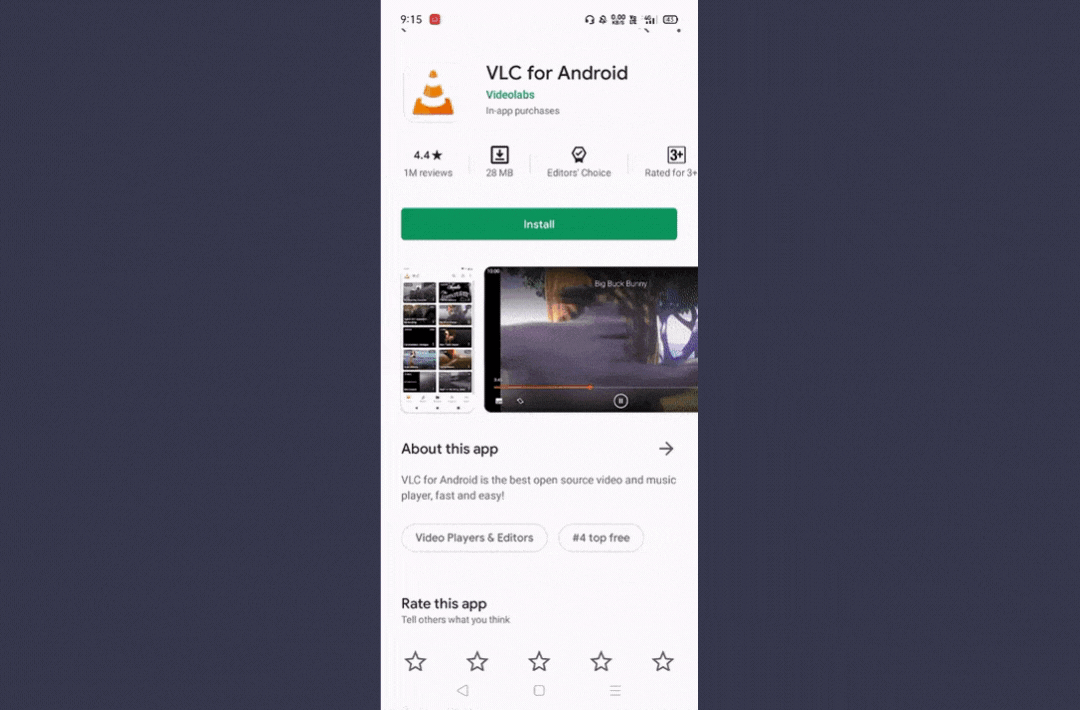 Although it is not clear how Google derives this data, as per Android Police, the firm seems to take the information from the questions it often asks users who leave app reviews. However, this is still an experimental feature and may or may not roll out widely. If you are on the Play Store version 22.4.28 and are lucky, you might just see it and use it for a while.
For now, Google Play Store is more in headlines for removing apps that violate the guidelines and cleaning malware-infected apps that make their way to the market from time to time.
Recently, Avast found some 21 apps on Play Store that were downloaded over 8 millions times and were nothing but adware. These apps apparently bombarded users with intrusive ads, which end up in huge phone bills. Several reviews on the listing page mentioned that these apps were shown as ads on YouTube and the game which was advertised was very different from what was offered.