Instagram last month announced it is merging the app's messaging with Messenger. The integration lets Instagram and Messenger users chat with each other from both the apps. Instagram has been rolling out this update slowly, and it has now reached users in India.
Instagram users on Android and iOS were greeted with the new update on the app today. There's an option to update to the new integration, or do it later. Once users update the Instagram Direct icon is replaced by the Messenger icon. Instagram users will now be able to message Facebook friends without leaving the app. While you can choose to update to the new messaging experience, there's no way to go back to the previous version.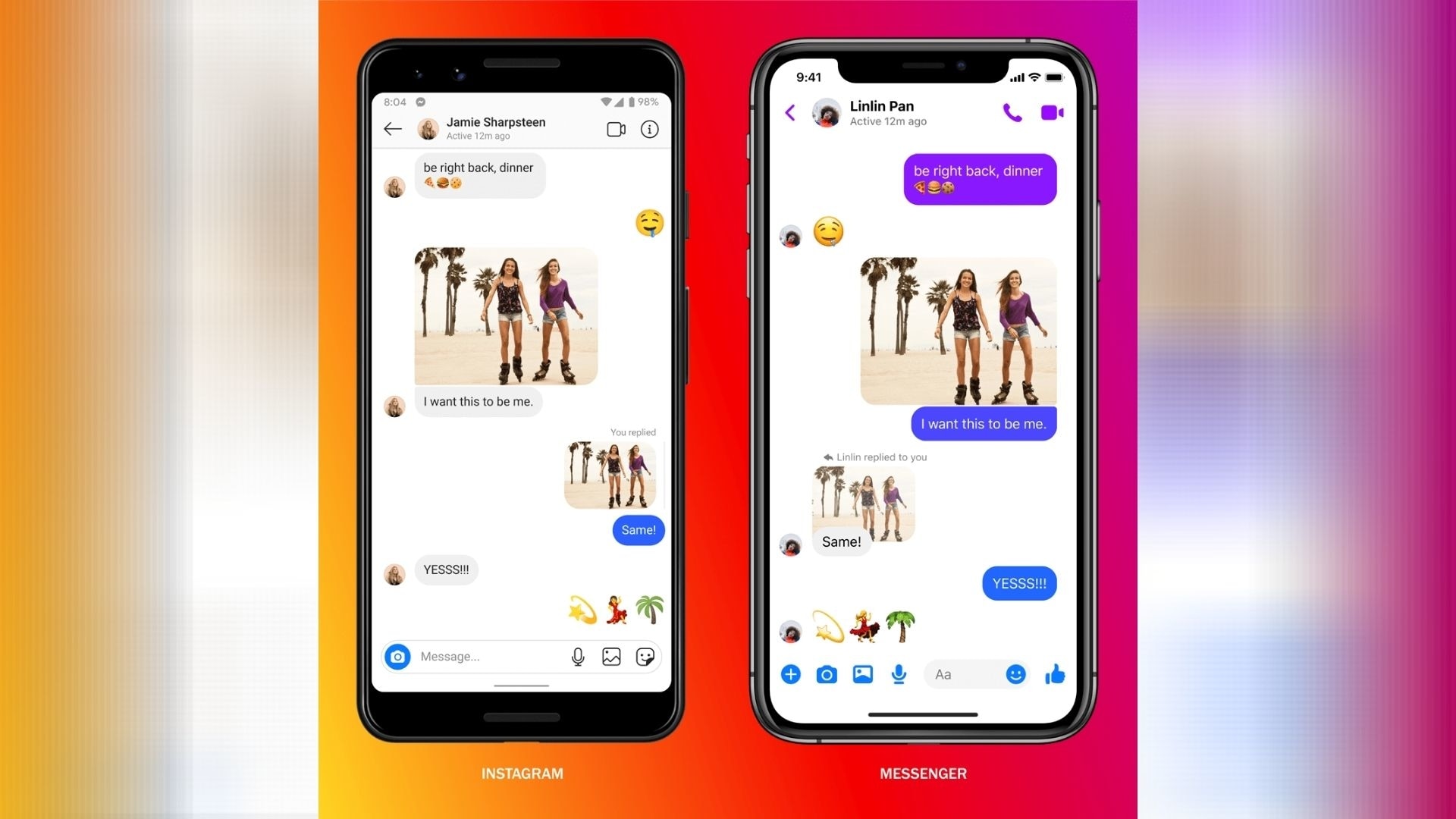 In addition to being able to chat with Facebook friends, this integration also adds new features to Instagram. Some of the features that are available now on Instagram include changing the chat colours, reacting with emojis, swiping to reply to messages, and creating selfie stickers. The inbox still looks the same though with no visual changes as such. It's only in chats that you'll notice some, and that too if you make changes like changing the chat colours.
It's not only Instagram that went through a change with this integration. Earlier this month, Facebook revamped Messenger's logo with a gradient hue of blue and pink, making it look more like Instagram. Facebook also announced new love and tie-dye chat themes, custom reactions, selfie stickers and vanish mode to Messenger.