LG is working on a variety of new and unique form factors for devices. The company recently launched an LG Wing smartphone with swivelling design. And now, LG is said to be working on a whole new laptop form factor that has a rollable display.
The company has also filed for a patent for the unique rollable laptop. According to the patent application, LG's concept device has a 17-inch screen that rolls up. It can be rolled in to become a 13.3-inch screen. The patent further reveals that the keyboard and touchpad can also fold to convert into a complete a tablet-like device, reports Rootmygalaxy (via GSMArena).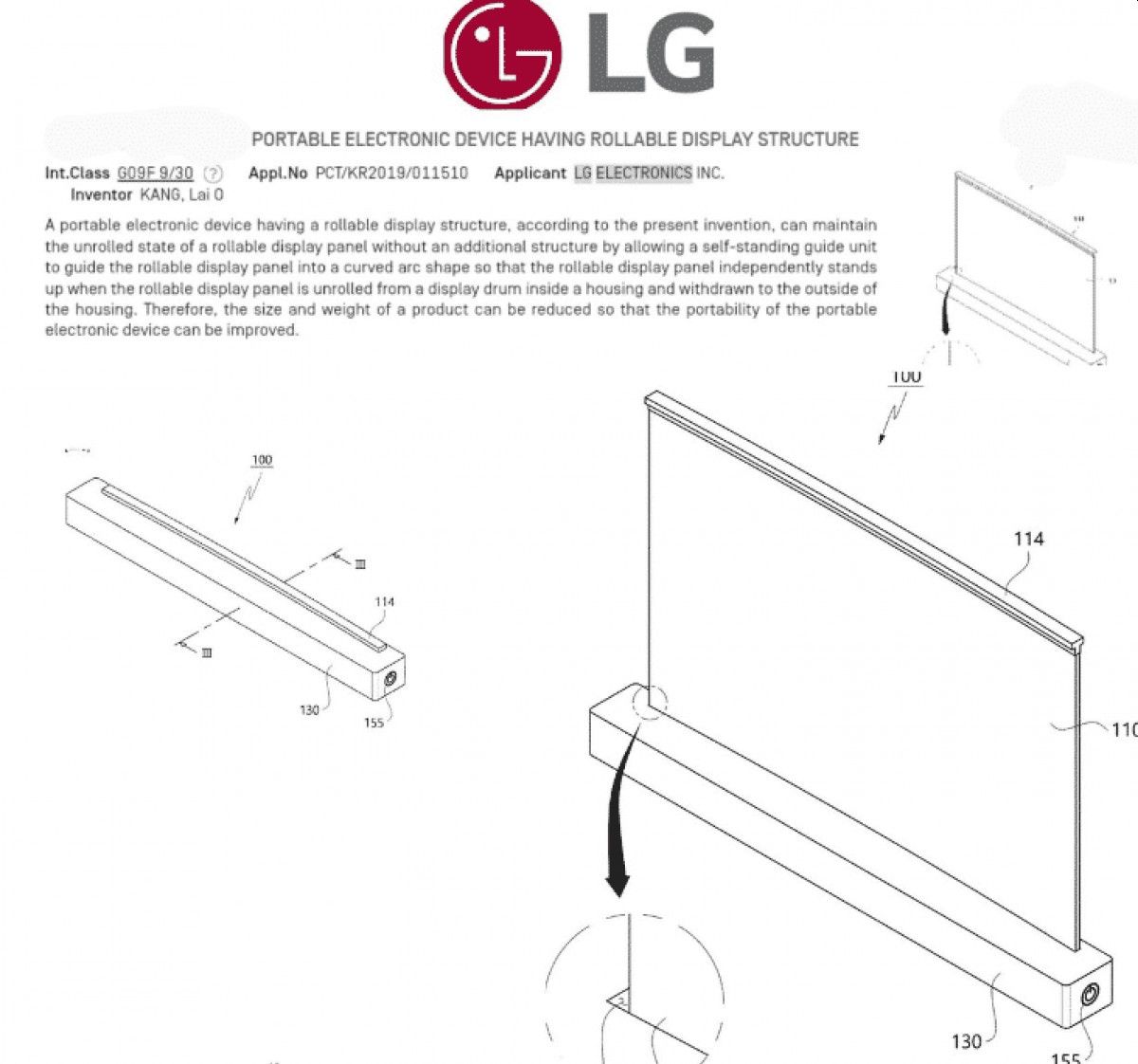 There is no word on when LG will commercially launch the rollable laptop. That said, patent applications do not necessarily translate into an immediate commercial device. But these patents do give an idea of what could be on the roadmap for a company.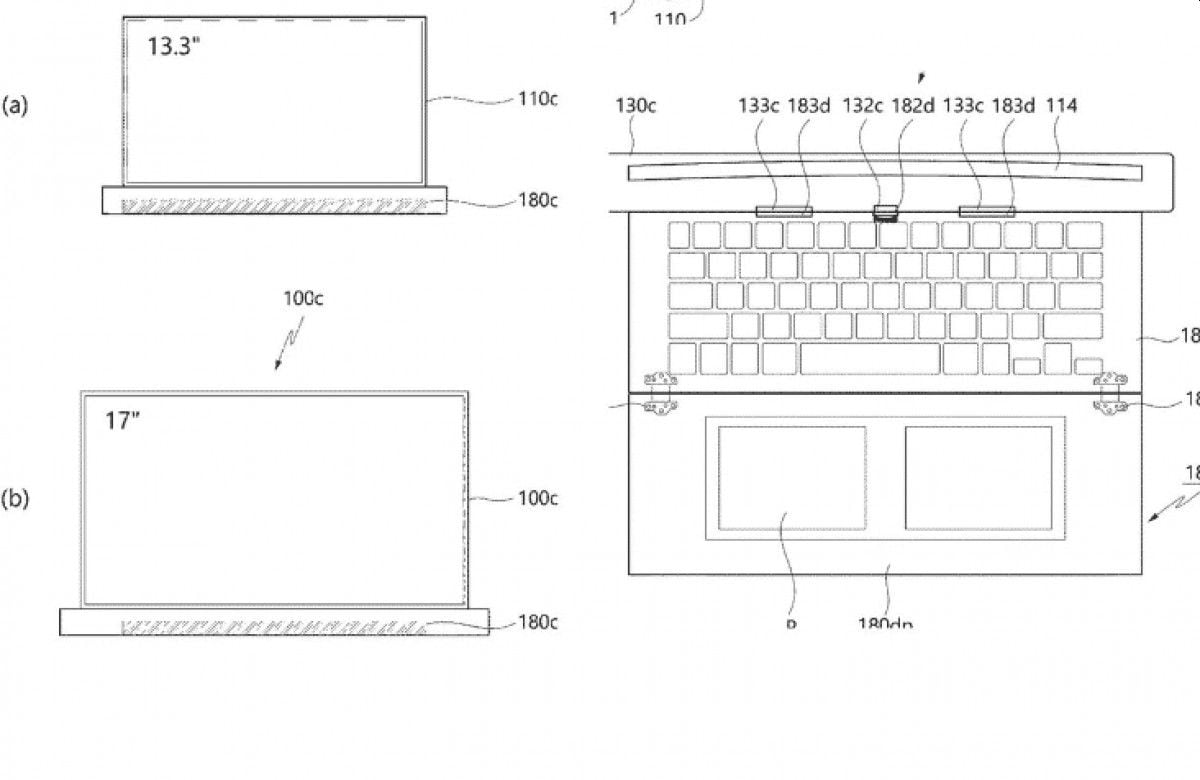 Of late, rollable displays have gained wide attention. Chinese handset company Oppo recently unveiled its first-ever rollable smartphone. Called Oppo X 2021, the concept smartphone has two motors that uniformly extend the extra screen. The phone uses a Roll Motor powertrain to expand from a 6.7-inch canvas to a 7.4-inch phablet.
Interestingly, LG is also rumoured to be working on a phone with a rollable display. If a recent report is to be believed, LG's rollable phone will arrive in March 2021. The phone codenamed B Project will be part of the company's ambitious Explorer Project. The rumoured LG foldable phone is said to "allow one of the sides of the front screen to be pulled to have the screen-roll out to become a larger screen."