Friday evening, a patient was admitted to the Nebraska Biocontainment Unit after a positive COVID-19 test at another Omaha hospital. The same evening, a health care worker from another Omaha health system with whom this patient had contact came to the National Quarantine Unit on the UNMC/Nebraska Medical Center campus because the provider had extenuating circumstances that did not allow them to quarantine at home.
Despite a number of school closings and event cancellations in some parts of the metro, Mark Rupp, M.D., chief of the UNMC Division of Infectious Diseases and medical director of Nebraska Medicine infection control and epidemiology, reinforces that, at the present time, the defined COVID-19 cases in our area are travel-related or direct contacts of known patients and the overall risk remains low.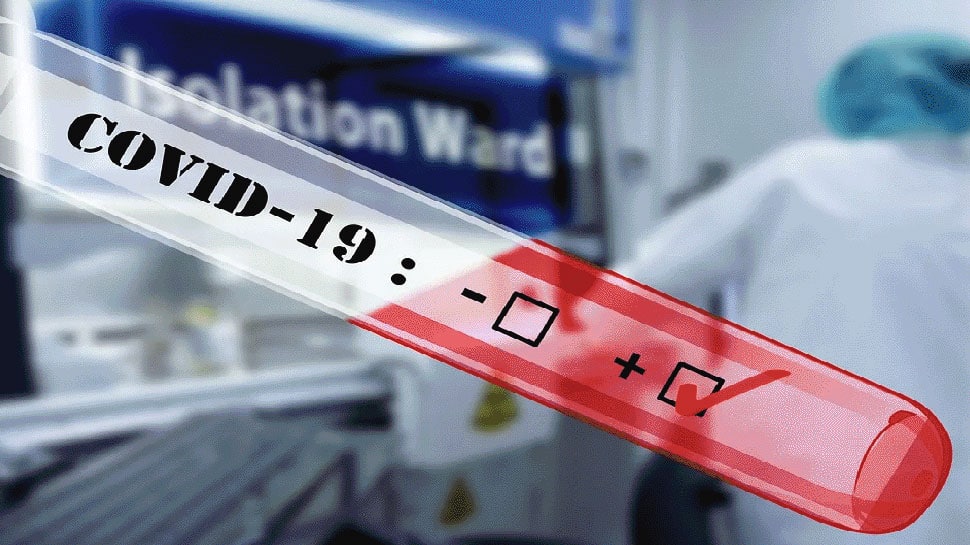 Dr. Rupp and other leaders emphasize that complying with existing infection control protocols is vital, just as it should be during any flu season. With concern about coronavirus as well as flu, everyone throughout Nebraska Medicine and UNMC should:
Stay home if experiencing cold or flu symptoms
Follow the previously-shared guidance for those who have traveled;
Politely restrict access to inpatient units from visitors who are experiencing cold or flu symptoms
Minimize their own risk.
To emphasize our visitation policy, electronic screens on the Bellevue Medical Center and Nebraska Medical Center campuses have been updated to remind everyone that no one with symptoms of illness should visit inpatient units.
An updated set of protocols and resources are posted on Nebraska Medicine NOW and at a "Resources for Providers" page. Among the topics covered on these pages are:
Personal protective equipment (PPE) protocols, including donning and doffing demonstrations;
Specimen collection protocols; and
Screening tools and protocols which emphasize the importance of masking patients who present with influenza like illness symptoms such as fever, cough, sore throat.